Troubleshoot Distribution Transformers
Faster, Safer, Better
Welcome to IFD's Second Age of Innovation
We invented the IFD sensor with a group of innovative utility engineers. It has become an industry benchmark for safety. Now we are implementing a new technology vision, partnering once again with our customers. From essential sensors to a digital platform, our OpsAware distribution intelligence system gives utilities a strategy for managing and monitoring the network of today and tomorrow.
Ops
Aware

Essential Sensors
The OpsAware Essential Sensors equip your team with a key safety advantage. Reliable, low-profile and factory-installed, they immediately alert on-site field crews of unseen problems, so decision-making is easy and fast. Keep your crews safe and the lights on.
IFD Sensor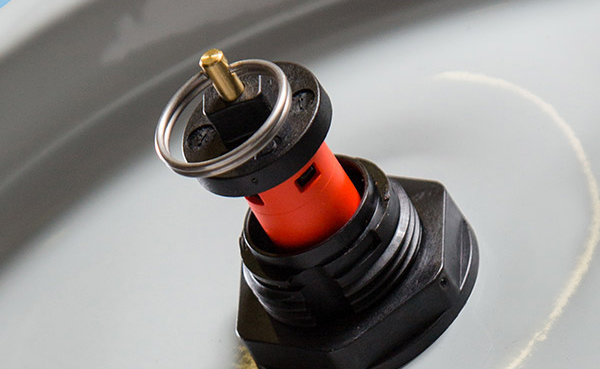 The IFD sensor (Internal Fault Detector) is a safety device for troubleshooting transformers. A simple, visual signal warns line crews that a transformer has failed internally and is dangerous to re-energize.
TempPatrol
The TempPatrol over-temp sensor detects that a transformer's temperature has risen to extreme levels. Two clear, visual alerts allow utilities to proactively address failing equipment and troubleshoot outages faster.
It's Time to Solve
the Next Generation
of Grid Challenges
Ops
Aware

Digital Platform
Together with our utility customers, we are embracing a thought-provoking shift in the distribution landscape. The OpsAware Digital Platform allows utilities to reliably sense, analyze and communicate system performance data for simple, actionable intel.